Radhika Minerals
About Us
Radhika Minerals is established in 1989 , in the city of Porbandar , which is one of the largest high quality natural chalk powder producing city. For more than 30 years , we have been into pulverizing and producing works for the highest quality of Microfined whiting chalk powder , fineness upto 600 mesh. The final product is supplied to numerous industries.
The company owns a huge 4000 sq metres factory in the city , wherein the chalk lumps are procured from high quality mining areas and processed to produce Microfined Whiting Chalk Powder. The unit has the largest raw material and ready goods storage facilities.The product has obtained the I.S.I. Certificate, earning the honour of being the first ever such product to secure this authentic certification.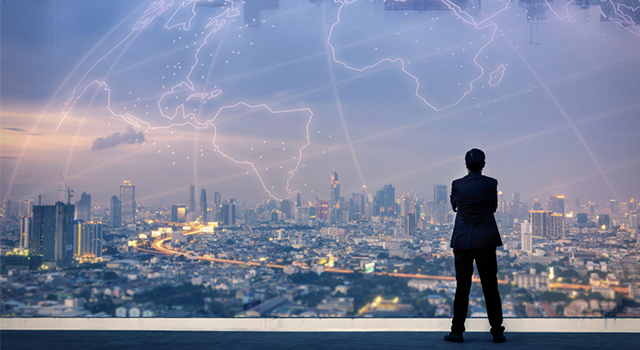 Our Vision
We work and wish to see ourselves as the leading name in the Micronized Whiting Chalk Powder Industry. We are dedicated to work for the highest quality of our products to maximize customer satisfaction.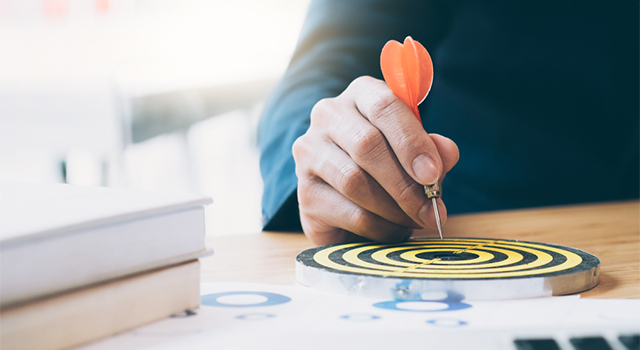 Our Mission
Our mission is to meet our clients requirements with maximum satisfaction of our products and improving our infrastructure, which shall enable us to provide High Quality Micronized Whiting Chalk Powder of the highest quality to our prestigious clients.